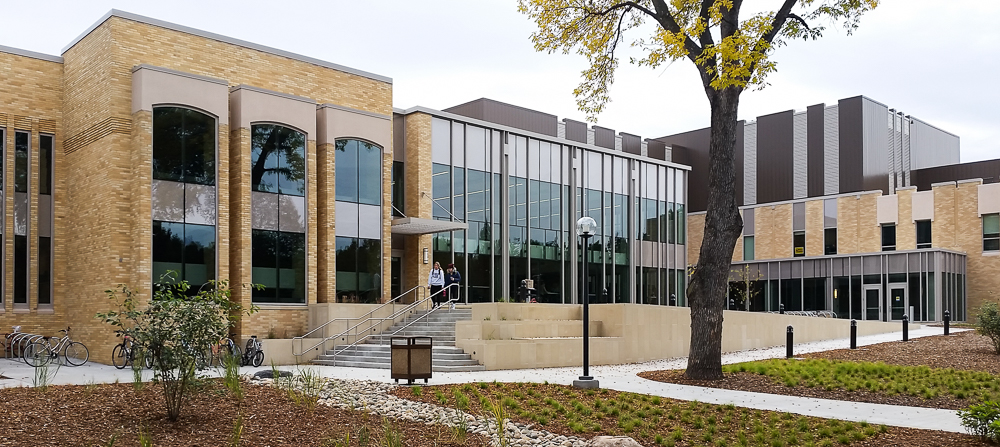 Senior Glazier
Commercial Glass Installer/Technician
Fargo, ND
401K, Medical, Dental, Vision, Life/Voluntary Benefits
Assembly and/or Installation of storefront, curtain wall, aluminum doors, pre-glazed windows, skylights, HM Glass, glass rails, architectural metal,   shower doors and mirrors at commercial/residential site:
Proven work experience as a Glazier (Preferably 5+ years)

Able to lift 75 pounds on a regular basis

Willing to work outside in all conditions

Able to work off ladders, scissor lifts, boom lifts, platform lifts, scaffold and swing stages (at any height)

Able to be insured to drive company vehicles

The ability to understand and follow FGP safety policies

Able to accurately read a tape measure

Complete and full understanding of how to use hand and power tools

Understand and follow a written schedule

Able to communicate accurate information back to project managers

Able to give direction for the day's work and lead by example

Willing to work overtime

Willing to work out of town

Have a willingness to teach the trade to Glazier(s) and give direction and follow up with Glazier(s) to be sure it was done accurately and completely

Read and apply information from shop drawings

Read and understand manufacturer installation instructions

Able to install a continuous caulking bead and understanding the required preparation
About Fargo Glass & Paint:
Started in 1917 and headquartered in Fargo, ND, Fargo Glass and Paint Company has a Millwork branch in Fargo, ND and Sioux Falls, SD and Contract Glazing branches in Fargo, Bismarck and Minot, ND and Sioux Falls, SD to better serve customers in those areas. We also own and operate a retail paint store in The Shoppe's of Osgood is southwest Fargo.
We have long-term business relationships with some of the most trusted names in their respective industries. Fargo Glass and Paint Company has been a Benjamin Moore distributor since 1917! OldCastle Building Envelope has been a supplier to Fargo Glass and Paint Company since 1995.
FGP has grown and changed to keep pace with customer demands. New materials, new products, and new techniques are being introduced at a rapid rate. With a staff of around 150, we are dedicated to service. By operating our own fleet of trucks, our delivery is reliable and efficient. We're here to help!