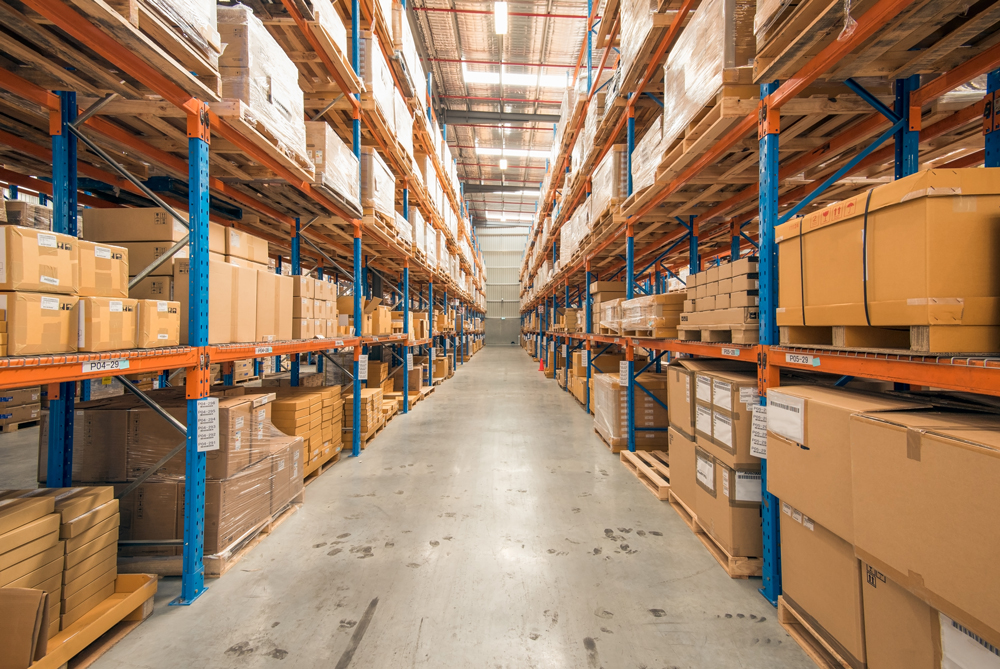 Class A CDL Driver
Fargo, ND
401K, Medical, Dental, Vision, Life/Voluntary Benefits
Work Schedule: Monday-Friday, time varies by stops and miles on the route. Route includes working locally on Monday, running to South Dakota and SE North Dakota on Tuesday and Wednesday, and Northern Minnesota Thursday and Friday. Usually will have 2 nights a week in a hotel. 40-50 hours a week.
Summary: Deliver and unload products to various customers in upper mid-west
Essential Functions and Responsibilities:
Operate semi tractor-trailers to deliver merchandise to our customers
Unload product at customer destinations
Perform required before-, during-, and after-operation "user maintenance" and complete required reports
Provide outstanding customer service during delivery and pickup operations
Maintain all required certifications required by DOT and OSHA and company safety programs
Maintain and protect all property entrusted to you
All other duties as assigned
Qualifications: Individual must be a strong team player with strong interpersonal and oral communication skills as well as proven customer service. Must be able to work under minimal supervision, manage multiple tasks and interact with others in a professional manner. Must have a valid class A CDL, and in full compliance of DOT standards. Ability to operate and maintain equipment in a safe manner at all times. Must have 3 or more years of truck driving experience in all weather conditions.
Physical Demands: The employee is frequently required to lift and carry up to 65 pounds and push/pull up to 75 pounds to load/unload trailer. Physical demands also include being able to stoop, kneel, crouch, or crawl, and to ascend and descend stairs. Requires prolonged sitting and driving. Must be able to work in severe weather conditions, both heat and cold. Reasonable accommodations may be made to enable individuals with disabilities to perform the essential functions.
About Fargo Glass & Paint:
Started in 1917 and headquartered in Fargo, ND, Fargo Glass and Paint Company has a Millwork branch in Fargo, ND and Sioux Falls, SD and Contract Glazing branches in Fargo, Bismarck and Minot, ND and Sioux Falls, SD to better serve customers in those areas. We also own and operate a retail paint store in The Shoppe's of Osgood is southwest Fargo.
We have long-term business relationships with some of the most trusted names in their respective industries. Fargo Glass and Paint Company has been a Benjamin Moore distributor since 1917! OldCastle Building Envelope has been a supplier to Fargo Glass and Paint Company since 1995.
FGP has grown and changed to keep pace with customer demands. New materials, new products, and new techniques are being introduced at a rapid rate. With a staff of around 150, we are dedicated to service. By operating our own fleet of trucks, our delivery is reliable and efficient. We're here to help!