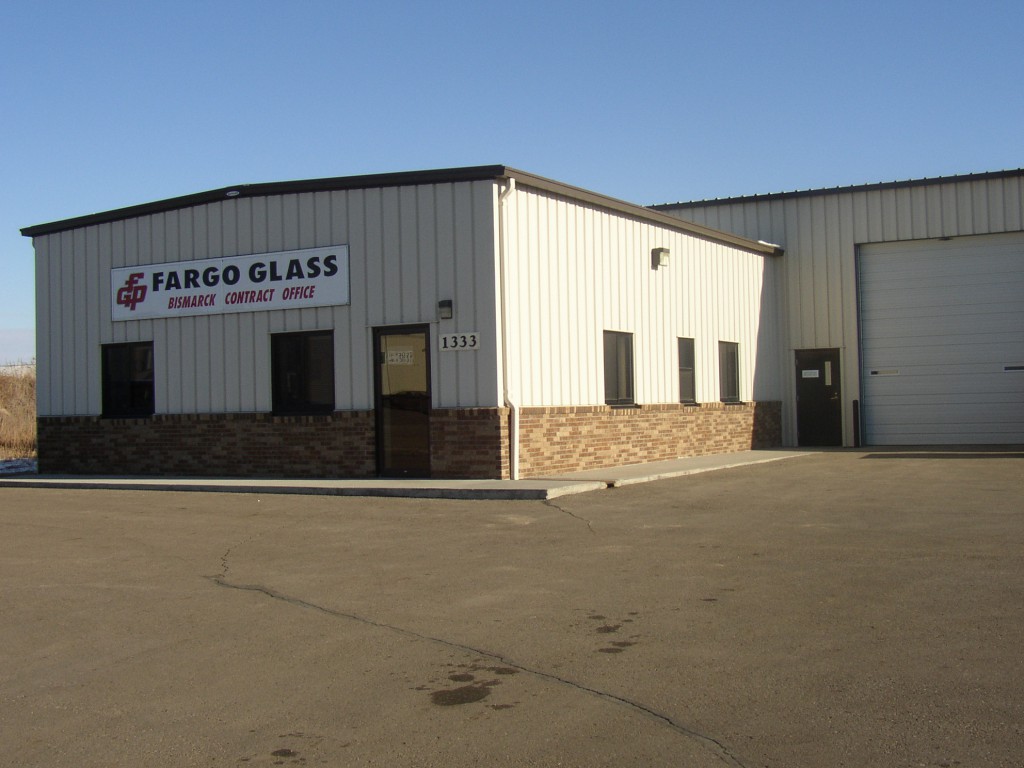 Receptionist (Full-Time)
Bismarck, ND
Full-time, 40 hours per week
Be the first point of contact, responsible for providing general administrative and clerical support including: answering incoming calls, greeting customers; and handling will-call orders and billings.
Role and Responsibilities include the following:
(Other duties may be assigned to meet business needs.)
Professionally answers telephone and directs calls accordingly
Perform a variety of clerical and administrative duties
Greet guests in a professional, friendly, hospitable manner
Work with retail customers & contractors and handle will-call orders and billing
Process credit card payments and cash transactions
Receive and entering orders in software (cERP)
Perform basic filing and recordkeeping
Establish and maintain effective working relationships with coworkers.
Prompt and reliable attendance.
Position Qualifications:
Excellent verbal communication skills
Customer focused and able to interact with others in a professional manner
Able to work under minimal supervision manage multiple tasks
Basic understanding of administrative and clerical procedures and systems
About Fargo Glass & Paint:
Started in 1917 and headquartered in Fargo, ND, Fargo Glass and Paint Company has a Millwork branch in Fargo, ND and Sioux Falls, SD and Contract Glazing branches in Fargo, Bismarck and Minot, ND and Sioux Falls, SD to better serve customers in those areas. We also own and operate a retail paint store in The Shoppe's of Osgood is southwest Fargo.
We have long-term business relationships with some of the most trusted names in their respective industries. Fargo Glass and Paint Company has been a Benjamin Moore distributor since 1917! OldCastle Building Envelope has been a supplier to Fargo Glass and Paint Company since 1995.
FGP has grown and changed to keep pace with customer demands. New materials, new products, and new techniques are being introduced at a rapid rate. With a staff of around 150, we are dedicated to service. By operating our own fleet of trucks, our delivery is reliable and efficient. We're here to help!