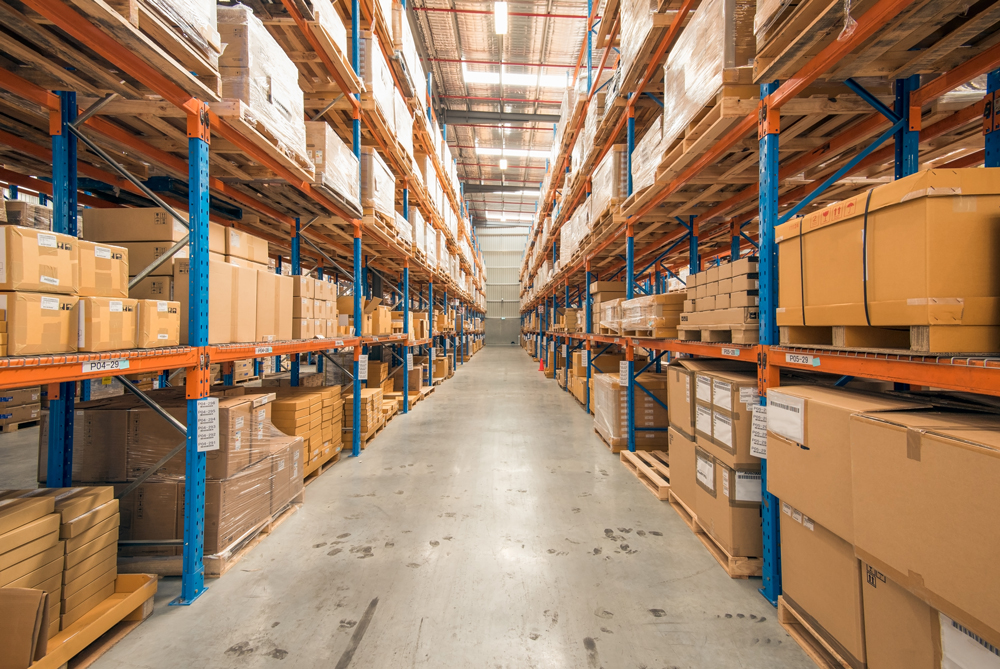 Project Manager - Summer Internship
Fargo, ND
Full-time Summer Internship (May-August 2021)
POSITION SUMMARY: Assist the Contract Glass department with the daily/monthly processes; operate CAD, including creating, updating, and modifying files; assist with take-offs, input, and cost estimates.
POSITION RESPONSIBILITIES/PROJECTS:
* Create Computer-Aided Design (CAD) drawings for construction projects
* Assist with take-offs of construction documents and input take-offs into spreadsheets
* Assist with cost analysis
* Assist Project Manager(s) with various tasks
* Establish and maintain effective working relationships with co-workers
* Performs other related duties, as assigned
QUALIFICATIONS:
* Progress toward an associate degree
* Able to operate a computer using standard drafting software packages Strong in both oral and written communication
* Able to read and interpret construction drawings
EDUCATION/EXPERIENCE/SKILLS:
* Pursuing an Associate Degree in Construction Management, Computer-Aided Design (CAD), or related field
* Must pass background screen and drug test
* Knowledge of Excel formulas and functions to enter, manipulate, and format text and numerical data
* Strong analytical and problem-solving skills
* Ability to adhere to and meet deadlines
About Fargo Glass & Paint:
Started in 1917 and headquartered in Fargo, ND, Fargo Glass and Paint Company has a Millwork branch in Fargo, ND and Sioux Falls, SD and Contract Glazing branches in Fargo, Bismarck and Minot, ND and Sioux Falls, SD to better serve customers in those areas. We also own and operate a retail paint store in The Shoppe's of Osgood is southwest Fargo.
We have long-term business relationships with some of the most trusted names in their respective industries. Fargo Glass and Paint Company has been a Benjamin Moore distributor since 1917! OldCastle Building Envelope has been a supplier to Fargo Glass and Paint Company since 1995.
FGP has grown and changed to keep pace with customer demands. New materials, new products, and new techniques are being introduced at a rapid rate. With a staff of around 150, we are dedicated to service. By operating our own fleet of trucks, our delivery is reliable and efficient. We're here to help!