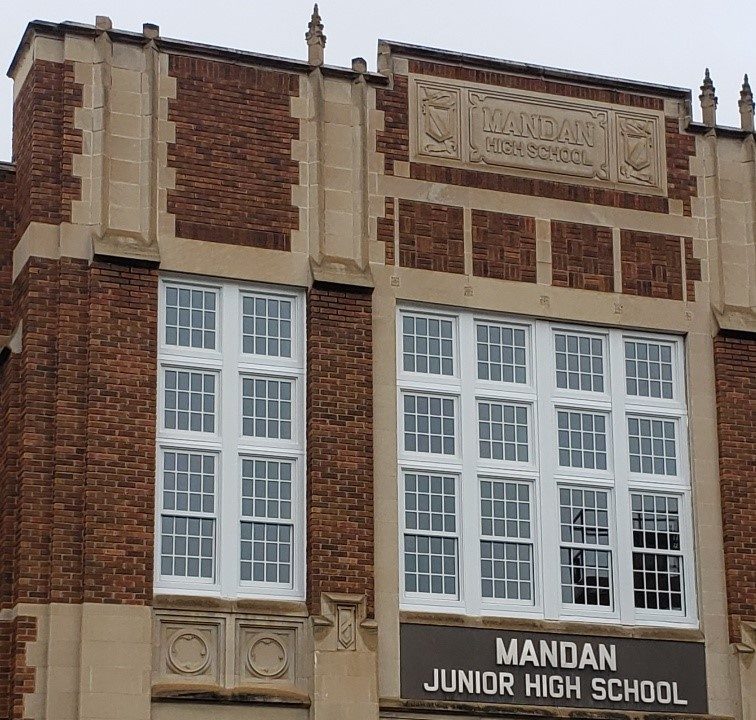 Office Supervisor- Bismarck
Bismarck, ND
401K, Medical, Dental, Vision, Life/Voluntary Benefits
Hours: Monday-Friday 8:00am-5:00pm
Summary: Direct and coordinate the day-to-day functions of the office and maintain an efficiently run office by arranging tasks, people, and other resources to accomplish the work.
Roles and Responsibilities:
Supervise and coordinate the daily activities and operations of the office or department
Maintain labor tracking on a bi-weekly schedule to coincide with payroll within software
Update service schedule
Oversee time cards
Prepare for payroll and verify all codes are correct
Review sales order contracts for accuracy
Receive material orders in software
Work with retail customers & contractors
Answer, screen, and direct phone calls to staff
Qualifications: Must understand the office setting operations and be detail oriented with strong organizational and problem-solving skills. Must be able to work under minimal supervision, manage multiple tasks and interact with others in a professional manner. To perform this job successfully, an individual must be able to perform each essential duty satisfactorily with or without reasonable accommodations.
Education Requirements: Position prefers an associate degree in business administration or related field, three to five years of office/clerical experience or training; or equivalent combination of education and experience.
Preferred Skills: Working knowledge of computers and Microsoft Office, basic knowledge of accounting/bookkeeping principles, and willingness to take-on and/or learn new things.
Must have a valid and insurable driver's license.
About Fargo Glass & Paint:
Started in 1917 and headquartered in Fargo, ND, Fargo Glass and Paint Company has a Millwork branch in Fargo, ND and Sioux Falls, SD and Contract Glazing branches in Fargo, Bismarck and Minot, ND and Sioux Falls, SD to better serve customers in those areas. We also own and operate a retail paint store in The Shoppe's of Osgood is southwest Fargo.
We have long-term business relationships with some of the most trusted names in their respective industries. Fargo Glass and Paint Company has been a Benjamin Moore distributor since 1917! OldCastle Building Envelope has been a supplier to Fargo Glass and Paint Company since 1995.
FGP has grown and changed to keep pace with customer demands. New materials, new products, and new techniques are being introduced at a rapid rate. With a staff of around 150, we are dedicated to service. By operating our own fleet of trucks, our delivery is reliable and efficient. We're here to help!