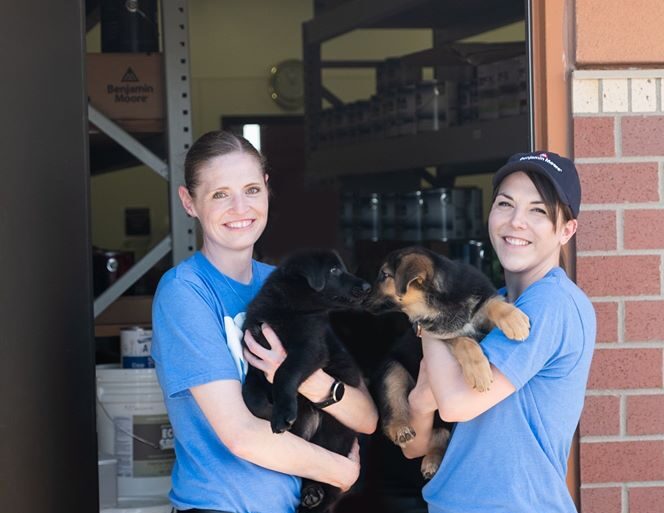 HR Specialist
Fargo, ND
Medical, Dental, Vision, Life, 401k
Full-time, 36-40 hours per week
The HR Specialist will support a range of activities focused on recruiting, screening, and hiring; benefits; separation process; corporate communications; and serve as a resource to managers and employees across the organization.
Role and Responsibilities include the following. Other duties may be assigned to meet business needs.
· Provide primary support for recruiting and hiring efforts such as online recruiting pre-screening, interviews, assessments, etc.
· Provide primary support for employee benefits such as new hires, status changes, annual enrollment, etc.
· Assist in the management and administration of the employee separation process
· Communicates initiatives in a variety of print, digital, and interpersonal ways; tasks may include creating and publishing calendars, blogs and Intranet posts, and hosting video meetings.
· Administer the Family Medical Leave Act (FMLA) and attendance tracking
· Assist in guiding and educating management on the hiring process, interviewing skills, process changes, and compliance requirements.
· Assist in developing and maintaining relationships with college programs and placement offices to generate qualified applicants.
· Establish and maintain effective working relationships with coworkers.
· Prompt and reliable attendance.
Education & Experience: Associate's degree in a related field and 3-7 years related experience or training.
Preferred Skills: Bachelor's degree in a related field, and 3-7 years prior experience within an established human resources department and working in a communications role.
About Fargo Glass & Paint:
Started in 1917 and headquartered in Fargo, ND, Fargo Glass and Paint Company has a Millwork branch in Fargo, ND and Sioux Falls, SD and Contract Glazing branches in Fargo, Bismarck and Minot, ND and Sioux Falls, SD to better serve customers in those areas. We also own and operate a retail paint store in The Shoppe's of Osgood is southwest Fargo.
We have long-term business relationships with some of the most trusted names in their respective industries. Fargo Glass and Paint Company has been a Benjamin Moore distributor since 1917! OldCastle Building Envelope has been a supplier to Fargo Glass and Paint Company since 1995.
FGP has grown and changed to keep pace with customer demands. New materials, new products, and new techniques are being introduced at a rapid rate. With a staff of around 150, we are dedicated to service. By operating our own fleet of trucks, our delivery is reliable and efficient. We're here to help!