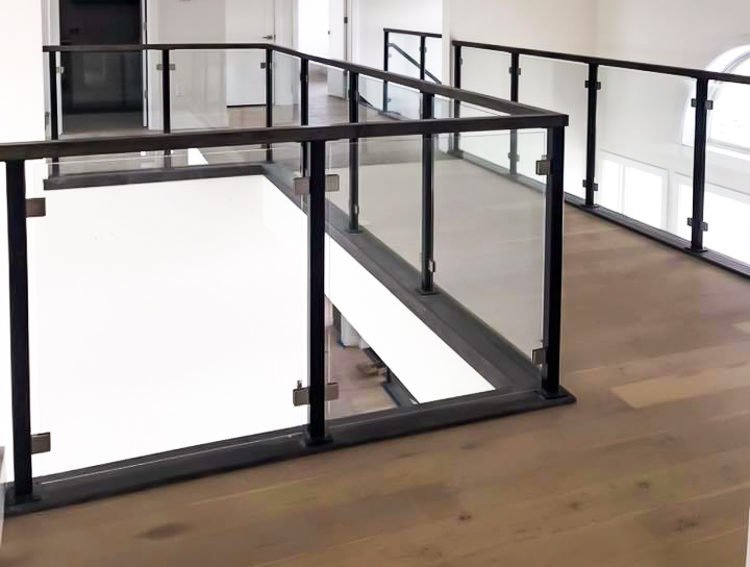 Drafter
Sioux Falls, SD
401K, Medical, Dental, Vision, Life/Voluntary Benefits
Monday-Friday 8:00am-5:00pm
Creates CAD drawings for construction projects
Creates and modifies drawings for special assignments
Copies project drawings and specification documents
Greets customers and the general public in person and on telephone, answers questions and directs to appropriate individual when necessary
May assist in product layout and applications
May execute take-off of construction documents
May input take-offs into computer spreadsheets
May prepare cost analysis
Assist in product submittals
Performs other related duties, as assigned
Qualifications: Individual must be a strong team player with excellent interpersonal skills, strong written and oral communication skills as well as proven customer service.  Must be detail oriented with strong organizational, negotiating and problem solving skills. Must be able to work under minimal supervision, manage multiple tasks and interact with others in a professional manner. Working knowledge of computers and experience with Auto Cad, Microsoft Office Word and Excel.
Education Requirements: Position prefers an associate's degree in drafting, engineering, or related field, one or more years of experience or training; or equivalent combination of education and experience.
About Fargo Glass & Paint:
Started in 1917 and headquartered in Fargo, ND, Fargo Glass and Paint Company has a Millwork branch in Fargo, ND and Sioux Falls, SD and Contract Glazing branches in Fargo, Bismarck and Minot, ND and Sioux Falls, SD to better serve customers in those areas. We also own and operate a retail paint store in The Shoppe's of Osgood is southwest Fargo.
We have long-term business relationships with some of the most trusted names in their respective industries. Fargo Glass and Paint Company has been a Benjamin Moore distributor since 1917! OldCastle Building Envelope has been a supplier to Fargo Glass and Paint Company since 1995.
FGP has grown and changed to keep pace with customer demands. New materials, new products, and new techniques are being introduced at a rapid rate. With a staff of around 150, we are dedicated to service. By operating our own fleet of trucks, our delivery is reliable and efficient. We're here to help!