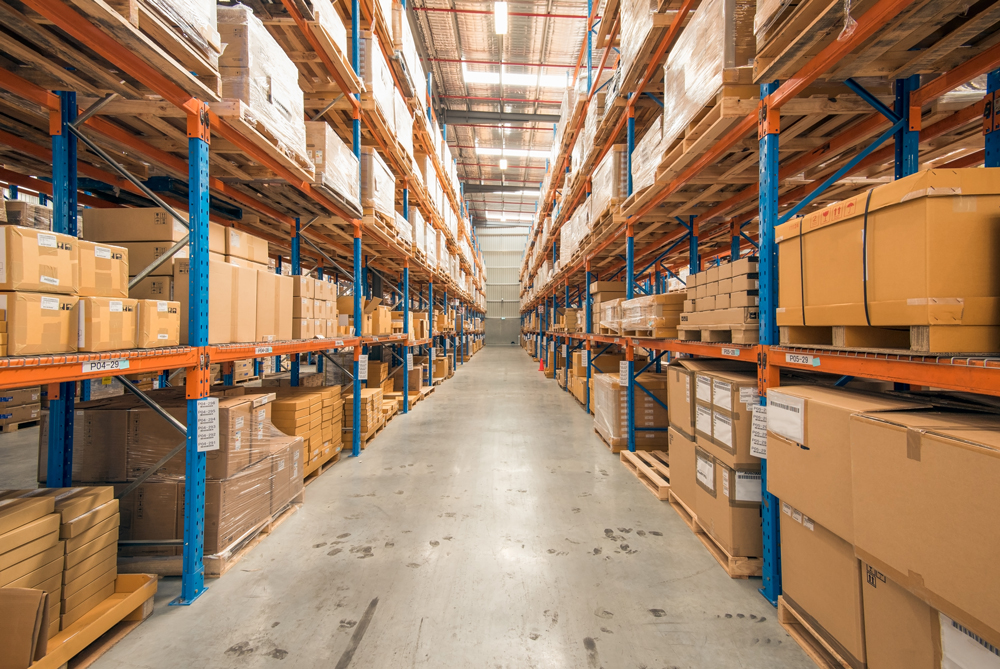 Assistant Project Manager
Fargo, ND
401K, Medical, Dental, Vision, Life/Voluntary Benefits
Hours: Monday-Friday 8:00am-5:00pm (some Saturdays as needed). Occasional evenings and overtime work.
Summary: Responsible for preparing of full estimates for residential glass, mirrors and shower doors as required by client's documents; provides complete conceptual and total bid price.
Roles and Responsibilities:
*   Reviews and evaluates requests for estimates
*   Prepares weekly bid calendar and ensures timely completion of estimates
*   Writes work orders and does billing
*   Reviews estimates and revisions for completeness and accuracy
*   Reviews construction documents and understands scope of work to bid
*   Obtains pricing for materials
*   Obtains bids from vendors
Qualifications: Individual must be a strong team player with strong interpersonal skills, written and oral communication skills as well as proven customer service. Must be detail-oriented with organizational, negotiating, and problem-solving skills. Must be able to work under minimal supervision, manage multiple tasks and interact with others in a professional manner. Working knowledge of computers and various computer programs is required. Ability to read and interpret documents such as blueprints
Education Requirements: Position prefers an associate's degree in carpentry, business, or related field, three or more years of experience or training; or equivalent combination of education and experience.
Must have a valid and insurable driver's license.
About Fargo Glass & Paint:
Started in 1917 and headquartered in Fargo, ND, Fargo Glass and Paint Company has a Millwork branch in Fargo, ND and Sioux Falls, SD and Contract Glazing branches in Fargo, Bismarck and Minot, ND and Sioux Falls, SD to better serve customers in those areas. We also own and operate a retail paint store in The Shoppe's of Osgood is southwest Fargo.
We have long-term business relationships with some of the most trusted names in their respective industries. Fargo Glass and Paint Company has been a Benjamin Moore distributor since 1917! OldCastle Building Envelope has been a supplier to Fargo Glass and Paint Company since 1995.
FGP has grown and changed to keep pace with customer demands. New materials, new products, and new techniques are being introduced at a rapid rate. With a staff of around 150, we are dedicated to service. By operating our own fleet of trucks, our delivery is reliable and efficient. We're here to help!